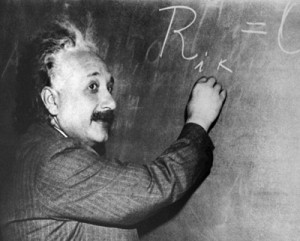 They say an expert is someone who learns more and more about less and less until finally he knows everything about nothing. I'm not sure if that's true, but many of the senior executives I speak with come away from encounters with experts feeling they've been told a lot but still understand nothing.
One of the most common issues that I am asked to address in my coaching sessions is how to communicate complex and difficult information to a lay audience. My coaching clients, who include engineers, scientists, and lawyers, sometimes understand on their own that they take too long to express their ideas, and are frustrated by it. More often, they've been counseled by others that they must be more concise and clear. As one senior person in a high-tech company told me when he hired me to coach his staff: "I ask people what time it is, and they tell me how to build a watch."
The real issue is not in making your listeners understand—it's how to help them get it efficiently.