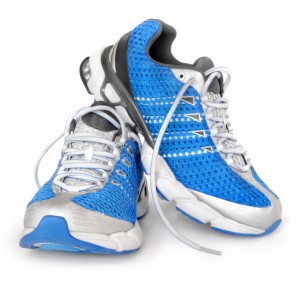 "We are what we repeatedly do. Excellence, therefore, is not an act, but a habit."
Aristotle
The bookstores and the internet are chock-full of easy ways to change your life. 7 steps to eternal happiness; how to be rich quickly; lose 30 pounds by next week. Unfortunately, this illusion seems to have infected the brains of many of the students in my sales and speaking classes. They think that a couple days of training will unlock the secrets of excellence. Once they punch the appropriate training ticket they now know how to do it.
Here's a dirty little secret about my training, or anyone else's training: You will not be an excellent speaker or salesperson just because you took my course. (Please don't spread that around—it's bad for business.)
Don't get me wrong— training in both fundamental and advanced skills can quickly take you from average to pretty good.  And sometimes pretty good is good enough, depending on your competition. But to reach excellence, which I define very loosely as having a rare level of skill that makes your presentations eagerly anticipated and long-remembered, takes much more than a training session.